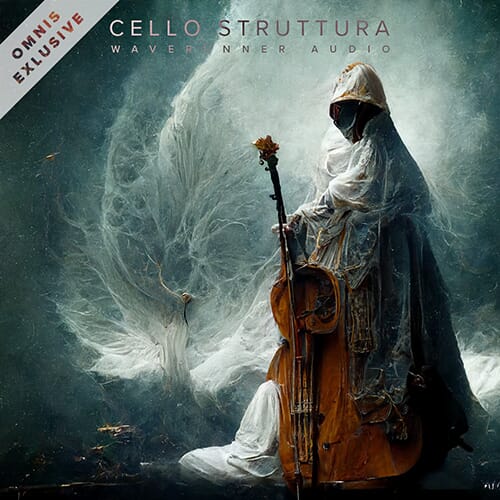 Only 300 copies available exclusive to the OMNIS Everything Bundle.
Created for a special recording from home project, Cello Struttura challenges the need for high-spec recording gear. Recorded with no bells or whistles, just raw, untouched, intimate cello by a friend at home during UK lockdown. This signal was then re-mixed using a handful of boutique and not so boutique guitar pedals for a completely new and unique solo string flavour which is offered as a second mix. Featuring popular articulations from the Alder Cello and Alder Violin, Cello Struttura compliments and in turn is complimented by our other string libraries and has been welcomed by composer friends working on TV and film scores.
Cello Struttura is only available as part of the OMNIS Everything Bundle.


A textural solo cello library created for composers for TV and cinema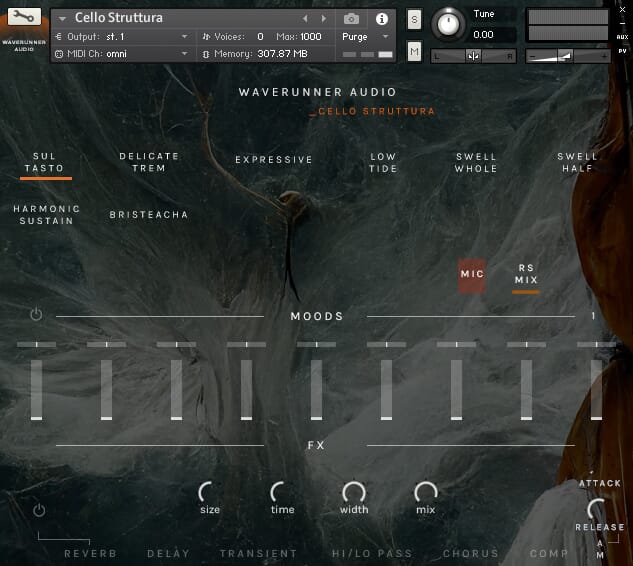 8 unique articulations
raw microphone and RS mix
9 MOODS (microloops, textures and pads)
---
Built for full version Kontakt 6.6.1 +
2.6 gb installed
solo cello recorded from the player's home
created for film composers
unique string flavours
---
download with Pulse
individually watermarked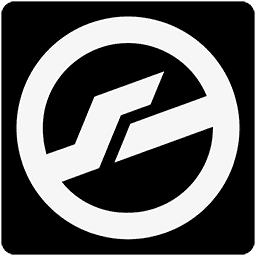 Violin Struttura requires the full retail version of Kontakt
version 6.6.1+