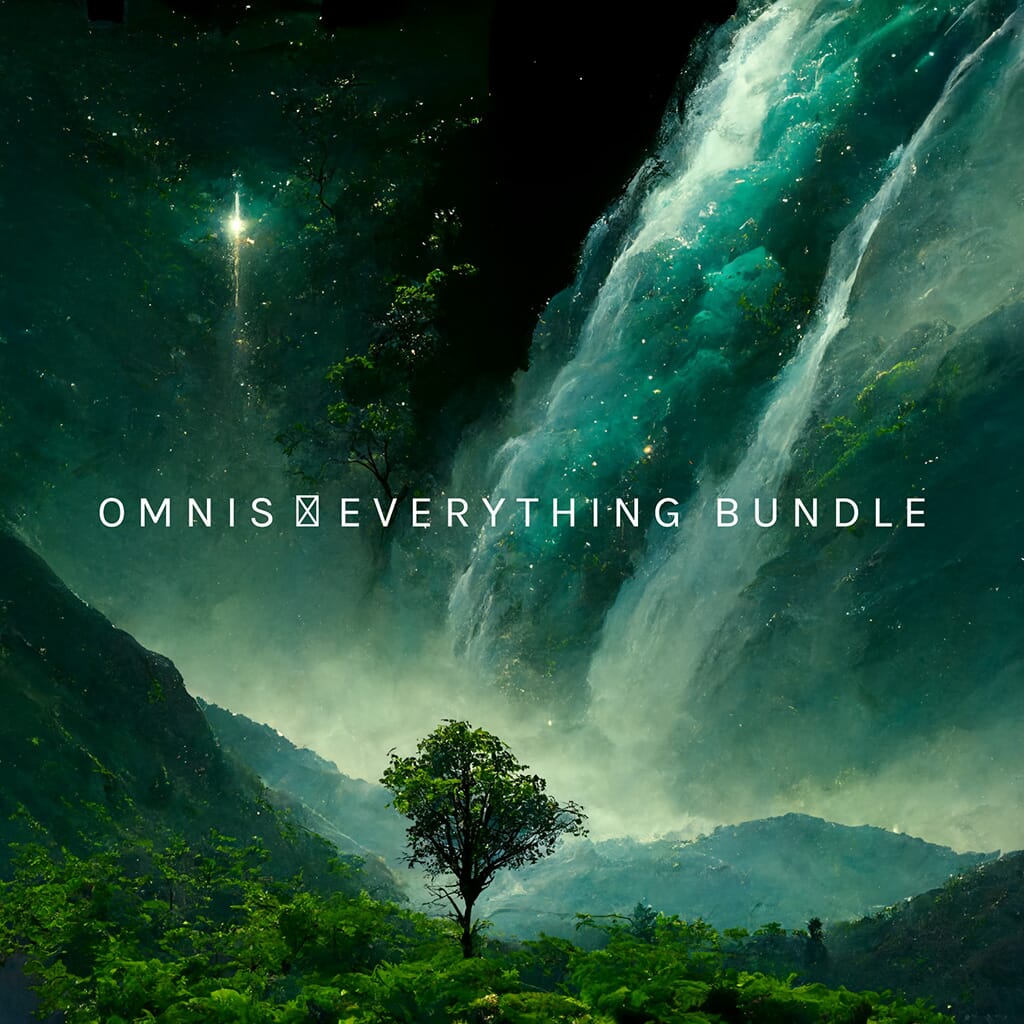 OVER 80% OFF IN THIS LIMITED EDITION BUNDLE

Purchase OMNIS Everything Bundle and receive circa £900 worth of instruments, exclusive instruments only available with this bundle and be in with a 1/300 chance to win a £3699 top-spec MacBook Pro. This one-off deal offers an incredibly low cost-of-entry to a collection of inspiring, unique instruments widely loved.
Customers who bought with Waverunner Audio before Nov '21 please get in touch for your personalised discount code.


The OMNIS Everything Bundle includes all 15 releases including The Alder Violin, The Alder Cello, Chanterelle Trumpet, 2 French Horns, Celestial Guitar, Dutch Rosetta, Stak'd, Cashmere Piano, Alium, Rhodes '73, Synth Atlantic, Solo Voice: Kat, Rosehip Vibraphone, Kalimba and Church Bells. £625 when bought individually.
3 EXCLUSIVE LIBRARIES (only available in this bundle)
Exclusive to the OMNIS Everything Bundle is the Struttura series, a collection of libraries created for help scoring a recent documentary film. The first of three releases, Cello and Violin Struttura provide textual strings with one incredibly raw and dry mix and a second mix that takes the familiar string sound into new sonic territories.
PRE-ORDERS: ALDER VIOLA + BASS, 2 TRUMPETS, SOLO TUBA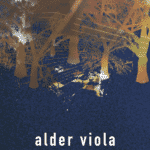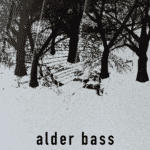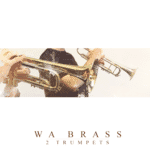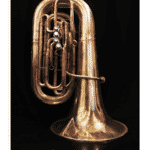 These instruments are included in the OMNIS Bundle and download instructions will be sent to OMNIS Customers up their release.

1/300 chance of winning a top-spec Apple MacBook Pro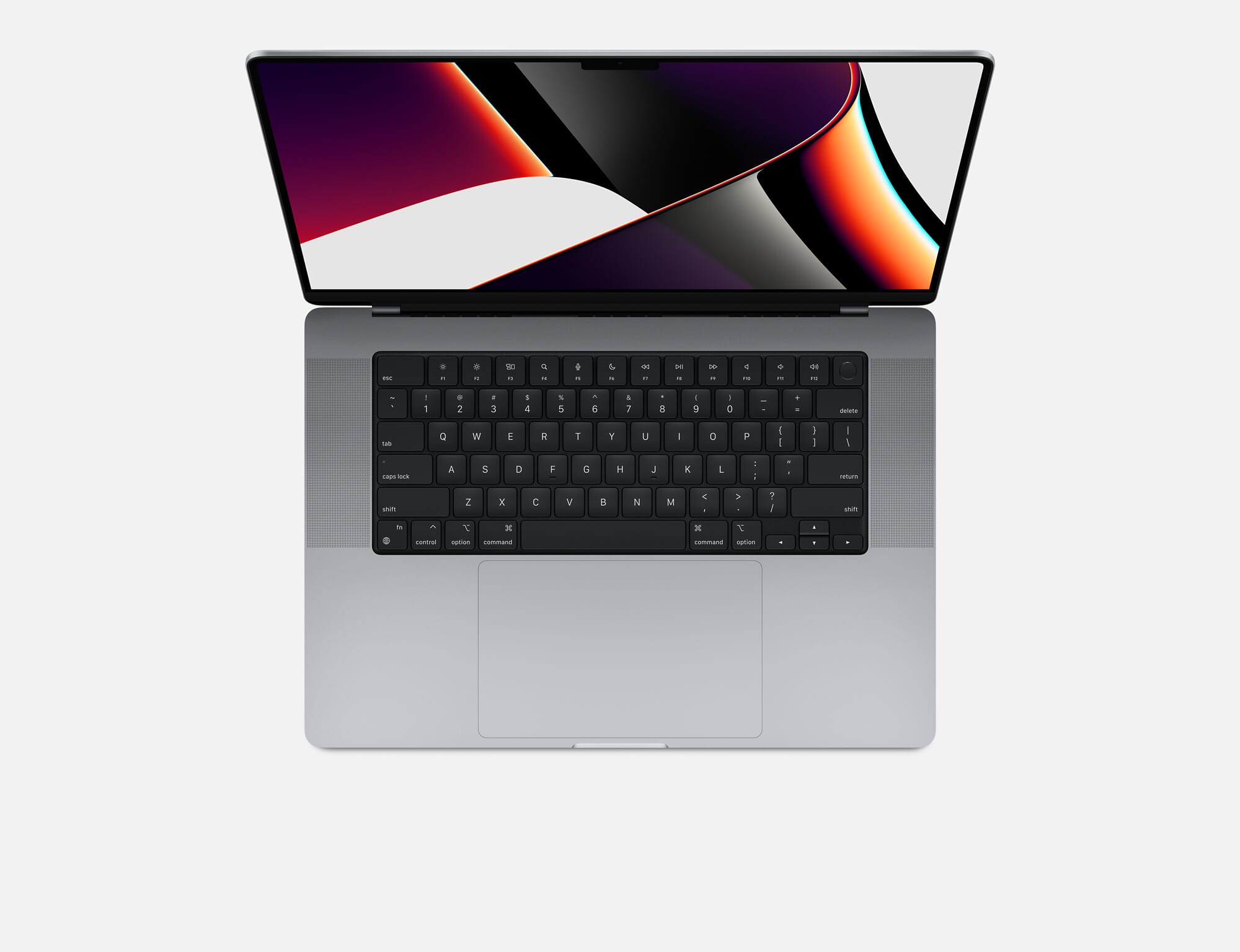 One of my crazier ideas... as part of the OMNIS Everything Bundle you enter a raffle to win a brand new, Apple 16-inch Macbook Pro worth £3699:
Apple M1 Max chip with 10-core CPU, 32-core GPU, and 16-core Neural Engine

64GB unified memory

1TB SSD storage

16-inch Liquid Retina XDR display

Three Thunderbolt 4 ports, HDMI port, SDXC card slot, MagSafe 3 port

Backlit Magic Keyboard with Touch ID - US English
"The most powerful MacBook Pro ever is here. With the blazing-fast M1 Pro or M1 Max chip — the first Apple silicon designed for pros — you get groundbreaking performance and amazing battery life. Add to that a stunning Liquid Retina XDR display, the best camera and audio ever in a Mac notebook, and all the ports you need. The first notebook of its kind, this MacBook Pro is a beast."
Only 300 spaces! A winner will be selected at random once all 300 spaces have been bought.

After your purchase, you will receive all your serials via email. Please note the serial for Frozen Piano is listen next to OMNIS and in the following format: BF21-xxxx-xxxx and is to be redeemed at the Herman Samples Website. (this is not a Pulse key). You will be added to the OMNIS mailing list which will only be used to notify you of essential information regarding updates, pre-orders, vouchers and the raffle. Welcome to the Waverunner Audio family and please don't hesitate to get in touch with any questions!
Pre-Orders
Your pre-order libraries will be sent to you upon their release. Please note prices for unreleased instruments and release schedule are subject to change.
Raffle
You will be allocated a unique number between 1-300. A random number will be selected using quantum computing to select the winner of the MacBook Pro who will then receive their new laptop directly from Apple once delivery information is confirmed. The raffle will be triggered once ever place of OMNIS has sold. Waverunner Audio cannont and will not include peoples known to them in any capacity and cannot sell more than 300 places of OMNIS.
Have questions?
Please fill out a contact form using the widget in the bottom right hand corner of this page or our support page to either book in a live chat or make any queries.